We live in an amazing time. Computers are lighter and easier to use. Televisions record shows to watch at a later time. Even the phones we use have features that are aimed at making our lives easier.
We get phone calls, read email, stay connected to social media, use a variety of apps and receive text messages. We can even look at our phones to see what we need in the frig when we are at the store. That is, if both devices are compatible devices that are connected through Wi-Fi.
These devices can also complicate our lives. Scammers know this and use tricks to get you to click on a link or respond with hopes of getting more information from you or install malware on your device.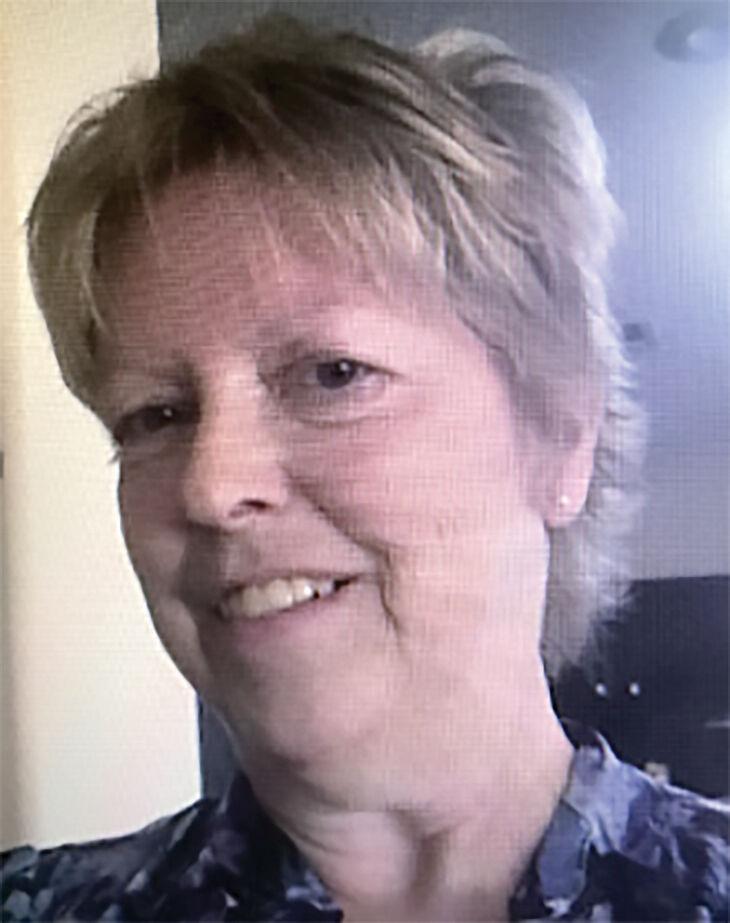 You've probably heard not to click on links in emails. And you can guess you probably didn't win the lottery in a state or country you've never been to. Or that the government does not just call you unless you called them first.
But what about those unwanted text messages?
Nearly 70% of smartphone texters say they receive unwanted spam messages compared to 10% of spam arriving by email. You might have signed up for them at a business to get additional discounts. Or you sent a message to vote for a favorite player of the week.
A list with your phone number may have been sold to an agency. More than likely they come from an auto-dialer that randomly sent the message to you with hopes that you will respond. Spam text messages promise free prizes, gift cards, coupons, pay off student loans, package deliveries, etc.
Messages are unlike emails as there is no spam filter or promotions filter. The FCC does ban text messages sent to a mobile phone using an auto dialer unless you previously gave consent to receive messages. Who says scammers follow rules?
Things you can do
• Stop the marketing texts. These are the ones you sign up for. These come from stores where you shop. Legitimate companies offer a "Reply STOP to cancel" or you can go to their website to turn off the messaging. I advise going to their website or don't sign up for the texts.
Stop the spam.
• Do not reply to the message.
• Do not click on links from people you do not know.
• Do report messages to your carrier. On an iPhone, open up the message. Hold down on the message, a popup will show and select more and at the bottom of the screen is an arrow (forward) and type: SPAM or 7726 and send. On an Android phone, you can just forward the message to 7726. This will report the message to your phone provider and the FCC.
A smartphone does make our lives easier. We stay connected to friends and family. They assist with finding directions and have useful apps to keep us active. Keep informed as to scams in your area by visiting AARP.org/FraudWatchNetwork.
Jan Miller is a member of AARP Sheridan's Community Action Team.