The mobile phone app market has been flooded with more than 1.85 million different apps for users to download. Talking about the app market in Nepal, people have come up with many innovative ideas that have won the interests of the public. With the growing technological trend, Nepal has developed many apps that are sound and make lives easier for the people. The apps listed below are a few of the exemplary apps that have eased the daily work routine.
1. eSewa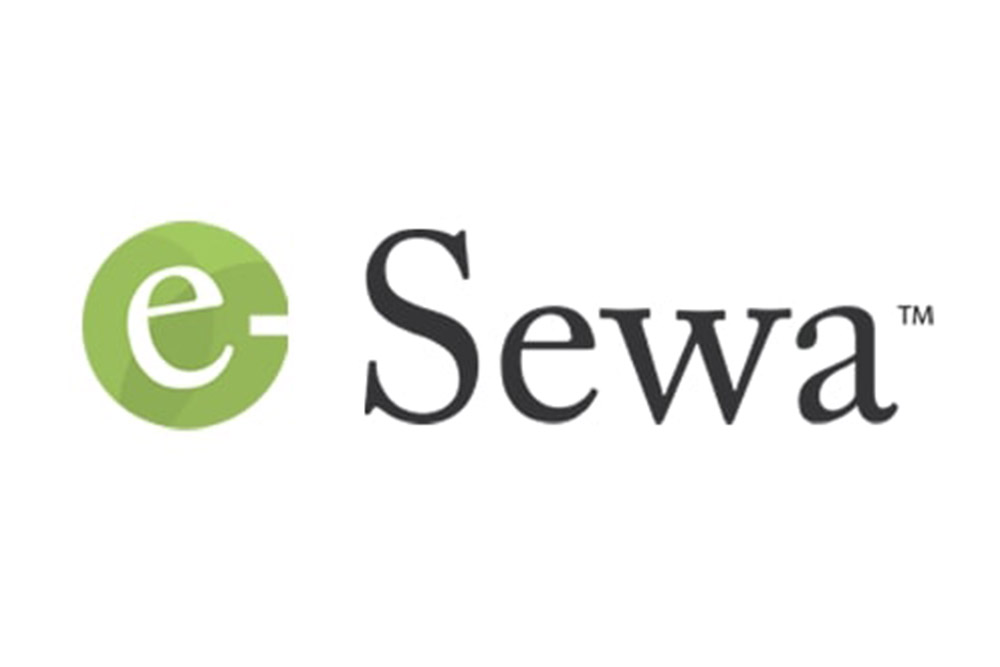 This digital wallet connects the customers to pay, send, and receive money simply by using their mobile phones. The existence of the app has become a platform that gives them financial freedom, balance recharging, utility bill payment of electricity, TV, school/ college fee, insurance, premium, and many more.
You can further use eSewa for online travel ticketing, online shopping, and movie ticketing. To the growing modern time, even banks have started considering digital wallets for transactions from the app. Serving since 2009, it is available in both iOS and Android devices and gained 3.8 stars and 1 million-plus downloads.
2. Hamro Patro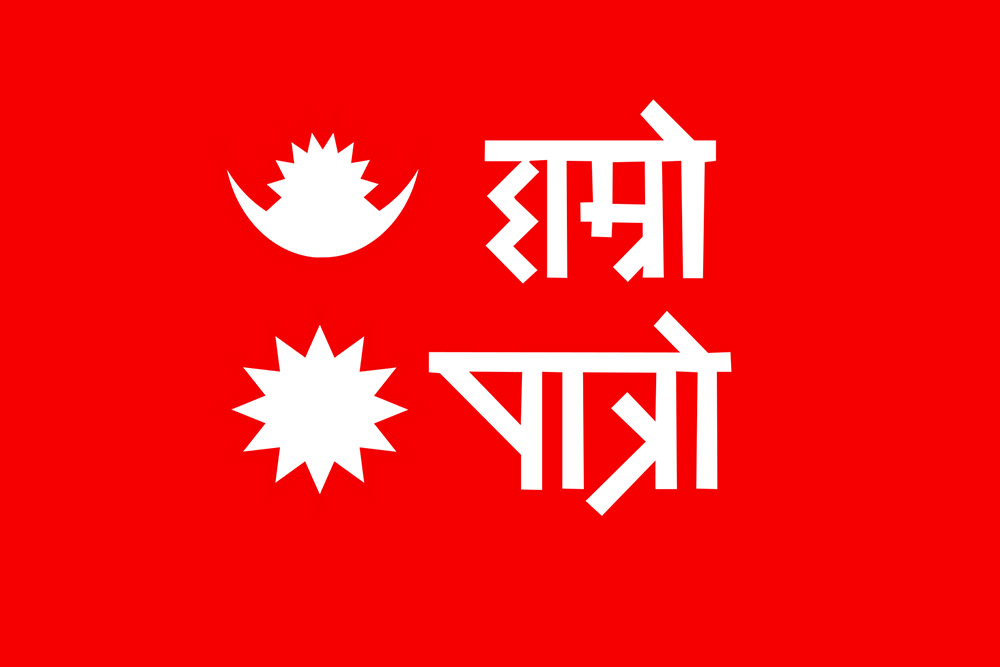 The Nepali calendar app has been a popular medium for all the Nepalis within Nepal or outside to access the Nepali calendar, forex rate, online radio, latest news published by varied news portals, audio programmes, and other exciting services. It has been an easy way to join the dots between the festive seasons and people worldwide.
Extending its services with a simple operating system, it has given the option of creating and sharing festival e-cards with friends and families.
Additionally, you can build your kundali (birth-chart) and seek online consultation. Hamro Patro has extended its reach to the iOS platform as well. Operating since 2010, it has created a space among its audiences and captured 5 million-plus downloads with its rating at 4.4.
3. Foodmandu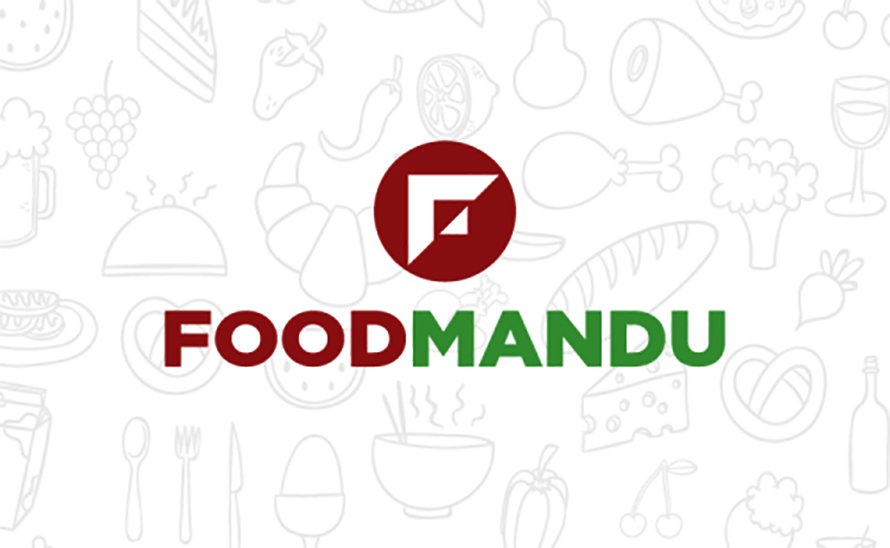 Foodmandu is a blessing in disguise for the people who find it difficult to land at restaurants and hotels. Food lovers can use the app to order different cuisines. The users order food by following some simple procedures; it is a user-friendly app. It can be operated through a website or mobile app or over the call.
Moreover, since its establishment in 2010, it has expanded to three cities in Kathmandu Valley with more than 200 riders' pool. It has crossed more than 100k downloads and starred with a rating of 3.2.
4. Tootle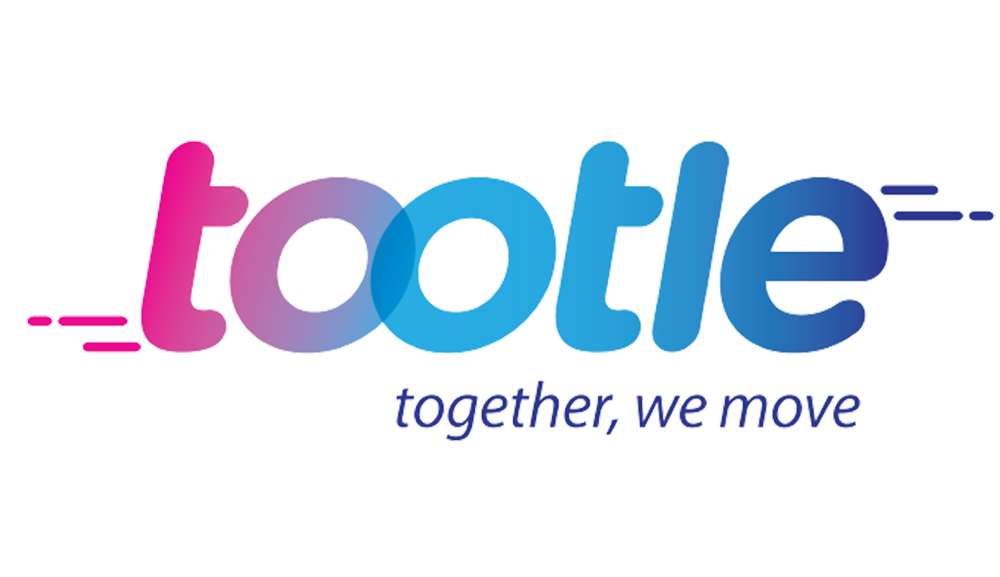 This hit ride-sharing app is one of the best bike hailing service apps. The app aims to operate with a simple idea in which customers are treated responsively by modest riders. A customer can also monitor arriving and ongoing time while riding.
Tootle has expanded its reach all over the Kathmandu valley where its riders share their ride on two-wheelers and four-wheelers. This user-friendly app, established in 2017, has made lives easier for many Nepalis who want to avoid crowded public transportation. The app has crossed 100k downloads with the 3-star rated services.
5. NetTv Nepal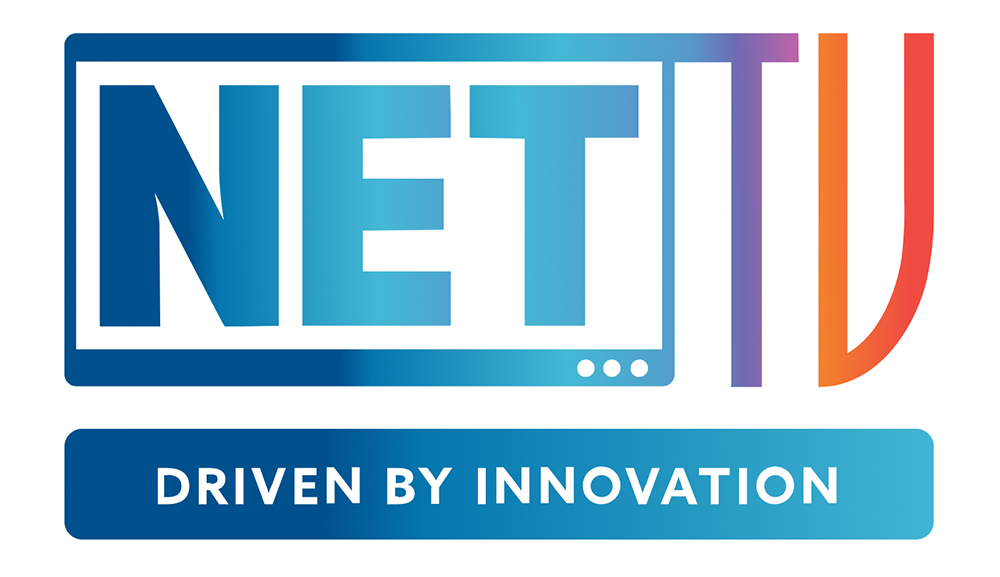 As a market leader in streaming services, NetTv Nepal is one of the most popular mobile apps in Nepal. Since 2015 till now, it has enhanced its quality in a drastic way. It offers the users to experience live Nepali, and international TV channels, weather broadcasts, HD streaming, multi-screen viewing, on-demand movies, and others.
Moreover, the NetTv App opened a way through which people sell contents related to education as well. It has added education to its genre which already included genres like news, international, sports, music, lifestyle, and others. The app has been rated with 3 stars and crossed 500K downloads.