Want to learn another language for your career growth or for just for fun? Well, just like for any other thing, there are several mobile apps for that. In these times when most of us are spending more time at home due to the COVID-19 pandemic, these apps could be a good way to spend time while learning something new. Here we are listing such 5 best language learning apps that will make you fluent in any foreign language you want to learn.
Also, read | List of 5 Best Online Learning Apps in India
These language learning apps can not only help you learn a new language but also build a vocabulary in that language, eventually helping you become fluent. Moreover, these apps are economical when compared with coaching classes or language school.
Duolingo
Duolingo is the most popular language-learning app that makes learning fun with games and all. This is an easy-to-use app that offers a unique way to language learning. The courses are curated by native speakers and are not data or algo-based.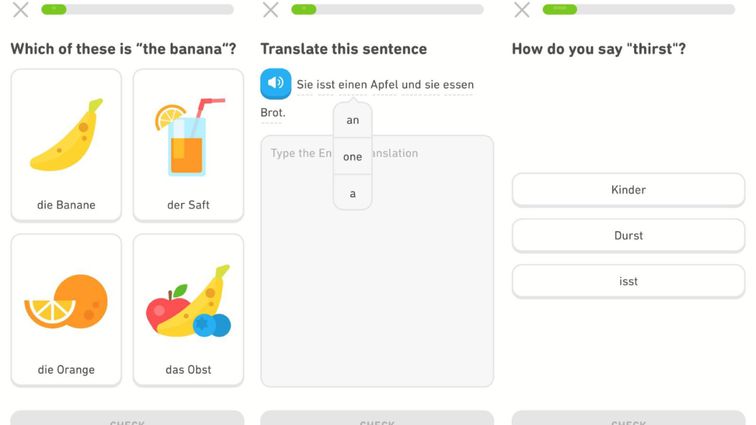 The app is otherwise free to use and also has the upgrade options for Duolingo Plus which starts at $9.99 and adds more lessons. The app offers a total of 25 languages and is mostly popular among English-speaking learners.
Busuu
Bussu is more like a social networking app with a language learning feature. The app currently offers 12 languages for free. There is also a subscription service for $17 a month which lets you unlock other important features including study material.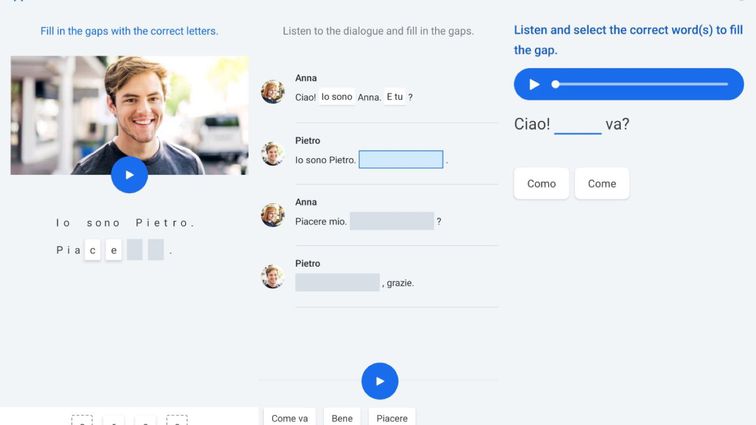 Its features include learning new words, dialogues, and generic questions based on the conversations. Moreover, all these are recorded by native speakers, which offers you a more realistic experience of the new language.
Babbel
Babbel is also a subscription-based service but its free version also comes with 40 free classes that do not require you to pay anything. These classes start with sequential learning of vocabulary with the help of images.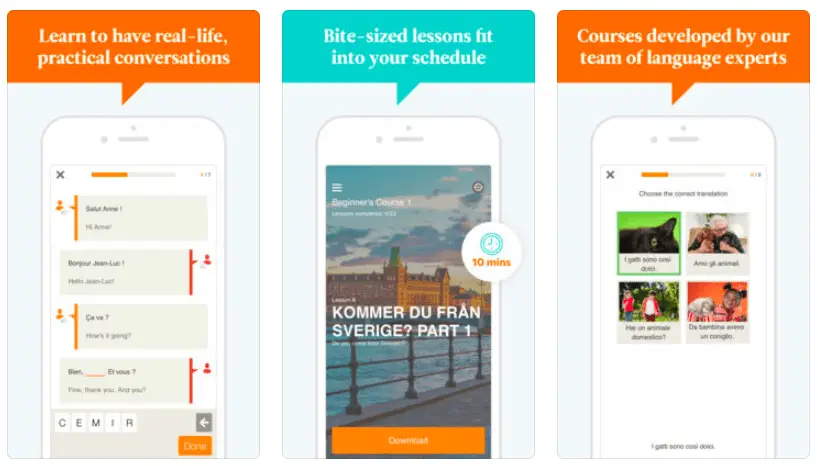 The class courses are custom made and are as per the students' knowledge level, allowing students to adjust accordingly. If you have started a new language and stopped because of any reason, this app will help you pick from where you stopped.
Hellotalk
HelloTalk offers speaking practice and real-time conversations. The app allows you to connect to native speakers and also has a WhatsApp like interface, which looks like you're chatting with some speaker.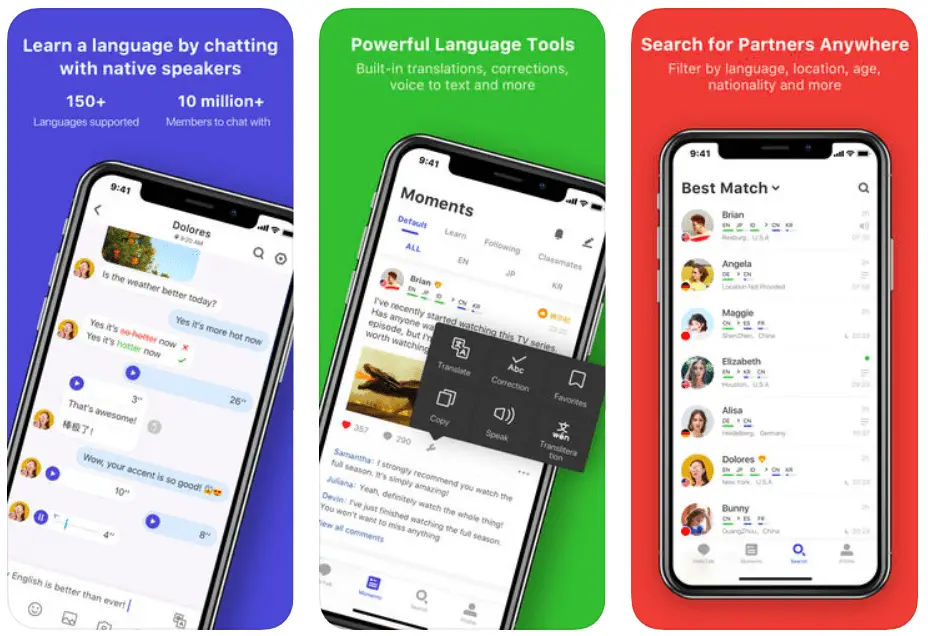 Additionally, these native speakers will also want to learn in exchange for your target language, so this is very engaging. Moreover, the app has an integrated translation feature that easies the difficulties of chatting with native speaker.
Memrise
Memrise app an interactive layout and offers to learn with short videos that show how natives speak different words in conversation. The app also lets you listen to the tone of voice and thus learning pronunciation with the phrase's literal translation.
Some daily lessons in Memorise are available for free but the full program asks you to subscribe to Memrise Pro that has three plans starting for just $9 a month.
The best language learning apps are customized for different needs, whether you're a beginner, trying to learn a new language, or trying to brush up an already known one.
For more such listicles, stay tuned with Gadgets To Use.
The post 5 Best Language Learning Apps For Android 2020 appeared first on Gadgets To Use.