(CNN) —
2020 has been a wild year on many fronts, and in terms of tech products, it's brought us an avalanche of new smartphones. Samsung's released over ten new phones already, while Motorola launched a number of new models as well. And smartphone manufacturers aren't done yet, as Apple unveiled its 2020 iPhone family earlier today.
Now, with Prime Day still moving full steam ahead, we're seeing a number of great deals on smartphones. Let's break down what you can find right now for a limited time at Amazon.
In the world of Samsung, both the S20 Ultra and Note 20 Ultra reign supreme. And both are on sale today, along with several other Samsung smartphones.
Galaxy S20 Ultra (starting at $1,049.99, originally $1,399.99; amazon.com)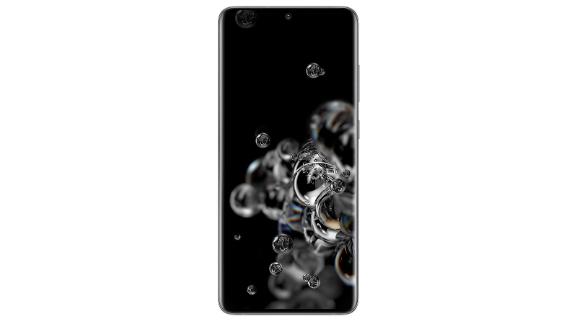 When the Galaxy S20 Ultra launched back in February, we dubbed it the "kitchen sink" phone, as Samsung put nearly every conceivable feature in it. It has a 6.9-inch Super AMOLED display, up to 100x Space Zoom on its main camera, five cameras in total, a zippy processor and 5G connectivity.
Galaxy Note 20 Ultra (starting at $1,049.99, originally $1,299.99; amazon.com)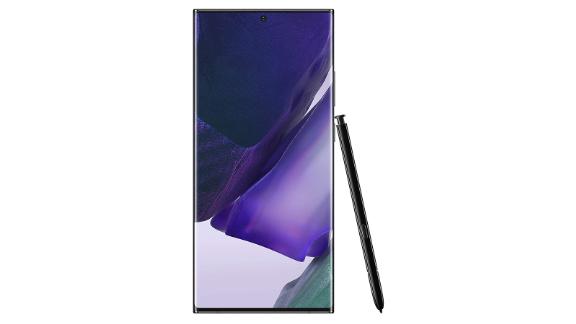 The Note 20 Ultra just launched in August, but it's seeing an epic $250 discount today. It's currently the best Android smartphone on the market in our eyes, and features top-of-the-line hardware across the board like a 6.9-inch Super AMOLED display, a triple camera array with 50x space zoom and a zippy processor.
Galaxy S20+ ($899.99, originally $1,199.99; amazon.com)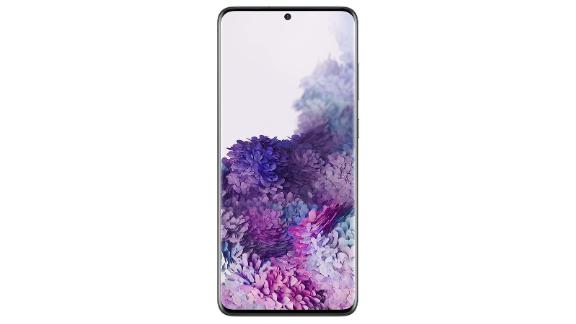 Samsung's Galaxy S20 family of devices is still going strong with triple camera arrays, Super AMOLED displays and sleek builds. You can currently score a Galaxy S20+ with 128GB of internal storage for $300 off at $899.99. This device features a 6.7" display, which gives you plenty of room for multitasking and viewing 30x Space Zoom photos.
Samsung Galaxy A71 5G ($419.99, originally $599.99; amazon.com)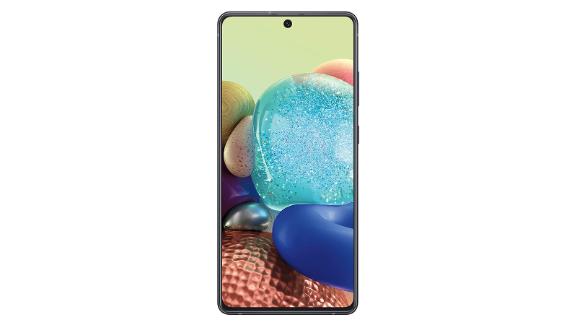 Just over $400 for a 5G-enabled phone with a big 6.7-inch display? That's the Galaxy A71 5G, and at $419.99, it's at an all-time low price. It boasts a sleek design and a three camera array on the back, plus you'll find a selfie cam in a pinhole notch on the front.
Related: The best Prime Day Lightning Deals
TCL may be best known for its TVs, but the manufacturer has thrown its hat in the smartphone ring too, with mid-range and higher-end options alike. Here are your TCL Prime Day options right now.
TCL 10L Android Smartphone ($199.99, originally $249.99; amazon.com, make sure to click the coupon on Amazon to get the $50 discount)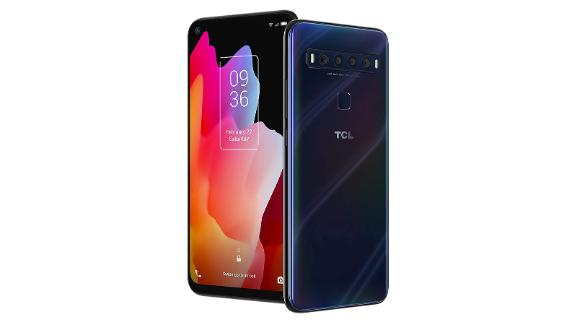 If you're looking for a mid-range device on a budget, the TCL 10 is one of your best bets. Inside is a Qualcomm Snapdragon 665 processor and 6GBs of RAM, which may not be a ton of horsepower when it comes to smartphones, but it's enough for day-to-day use. You can also enjoy some photography goodness with four cameras and two LED flashes.
TCL 10 Pro Android Smartphone ($359.99, originally $449.99; amazon.com, make sure to click the coupon on Amazon to get the $90 discount)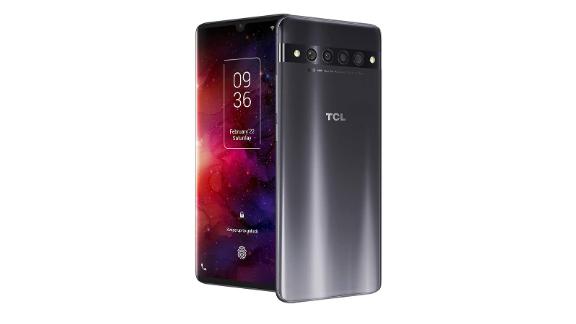 The TCL 10 Pro features a sleek design embedded with an array of cameras, including two LED flashes, a 64-megapixel lens, a 16-megapixel lens, a 5-megapixel lens and a 2-megapixel lens. It's also got a sizeable battery with 14 hours of life, and an AMOLED display with excellent contrast.
Related: The best Prime Day fashion deals
Nokia may have been around for a long time now, but its line of smartphones proves it's still alive and kicking. Check out these three devices currently on sale for Prime Day.
Nokia 5.3 Smartphone ($177.39 originally $199; amazon.com)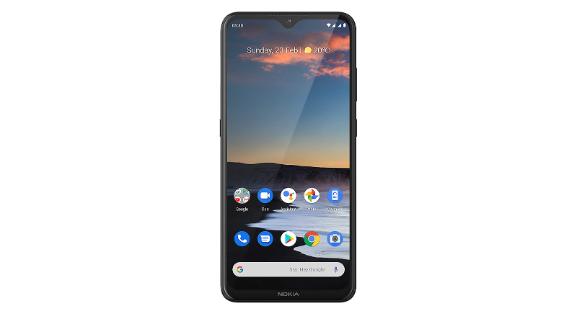 The 6.55 inch HD+ display on the Nokia 5.3 smartphone will capture every detail on your screen throughout all your activities. It comes loaded with Android 10 (and ready for Android 11) and features a quad camera for photo and video capture that's seriously impressive. And it features a two-day battery life, so you'll never have to worry about running out of juice.
Nokia 1.3 Smartphone ($89.88, originally $99; amazon.com)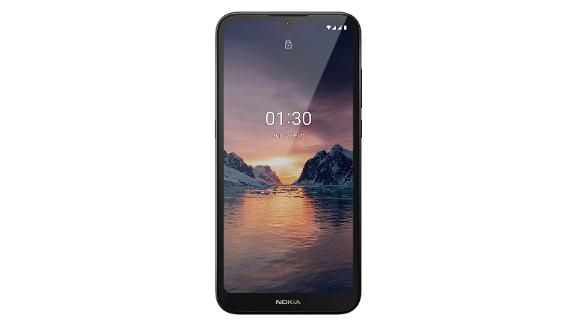 With an edge-to-edge HD+ display, this 5.71-inch smartphone delivers a high-quality user experience at an extremely affordable price. The phone's Qualcomm 215 Mobile Platform delivers power when you need it most, and will keep you going all day. Plus, the camera is equipped with low-light imaging enhancement, so you'll always get the perfect shot.
Nokia 2.3 Smartphone ($112.45, originally $129.99; amazon.com)
Impressively thin and boasting a 6.2-inch HD+ in-cell display, the Nokia 2.3 features a beautiful screen, battery life and camera. You'll be able to capture photos and videos like a pro with an impressive rear camera system that includes Low Light Image Fusion Technology, exclusive bokeh effects and focus adjustment. The 4000mAh battery should last up to two days on a single charge.
Related: Are you using the best credit card when you shop at Amazon?