Remember Google's Android One program and its constantly touted advantages – not only does it give you 'pure' Android, but also a long support period and quick version updates! Well, about that last one… Let's just say it hasn't worked out at all.
Case in point: the Nokia 3.1, an Android One device (the branding is proudly displayed on its back, as you can see) is now starting to receive the update to Android 10. That's the version that's more than one year old, not Android 11, which first came out in early September of this year.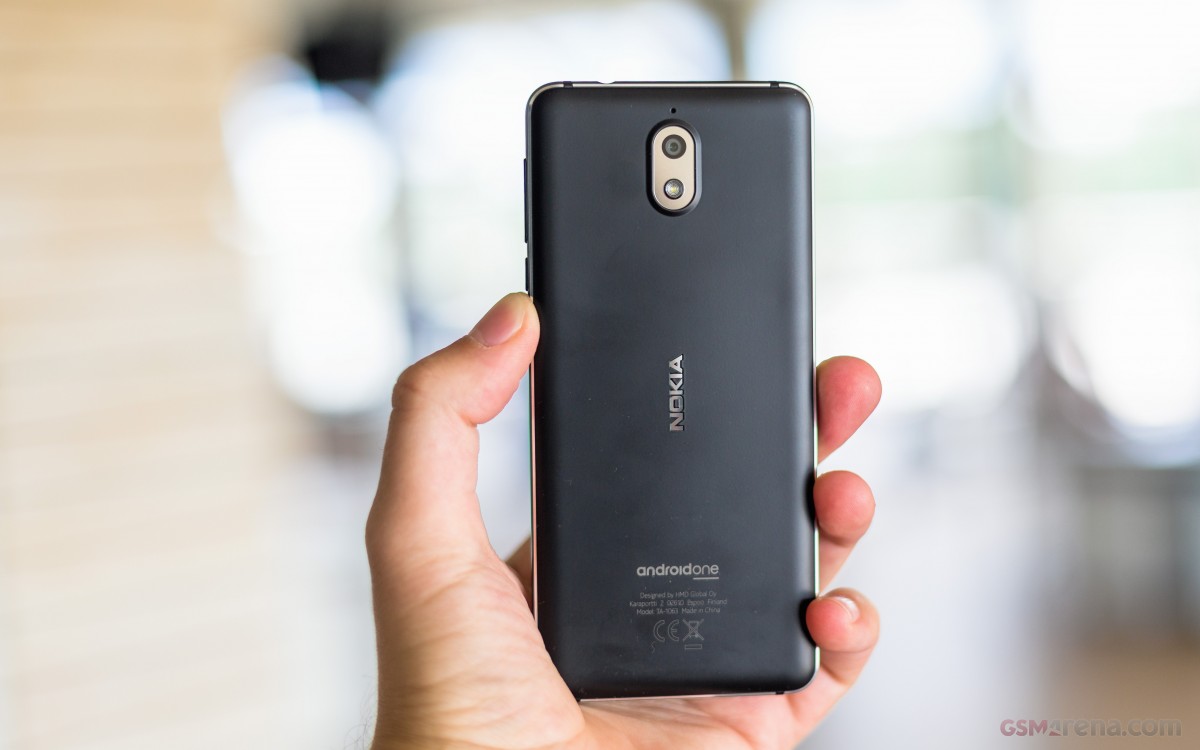 Let's make the obvious quip here – better late than never, and all that. But maybe, for the future, also – better honest marketing than not? That's an open question for Google and everyone involved in this misleading mess.
Anyway, if you own a Nokia 3.1 and got it from Armenia, Azerbaijan, Bangladesh, Belarus, Georgia, India, Kazakhstan, Laos, Malaysia, Mongolia, Morocco, Nepal, the Philippines, Singapore, Sri Lanka, Thailand, Tunisia, Ukraine, Uzbekistan, or Vietnam, great news – these are the countries that are supposed to receive the update in the first wave.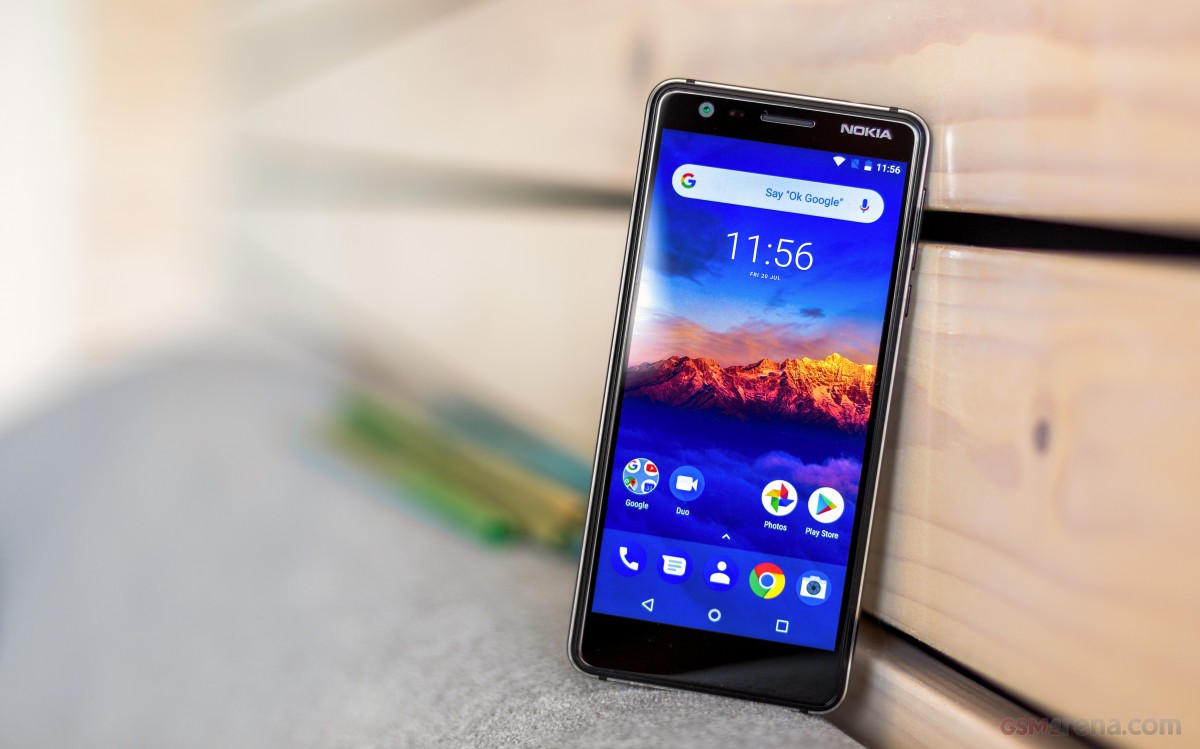 10% of units in these markets will get the notification today, 50% by October 10, and on October 12, all of them should be on the new version. As for other countries and territories, there's no information yet, but we're hoping the rollout will go global soon.